Disarray took the roads of an unassuming community in Kogi State as young people beat up a minister to unconsciousness for declining to permit customary masquerade ceremonies in the congregation.
Inconvenience began on Monday when the young people attempted to make a passageway inside the Outreaching Church in the Iyano people group under the Ibaji Nearby Government Territory of  Kogi State.
Pastor Micheal, the local clergy in charge, denied them from entering the church, which angered the angry youths as they returned at night with weapons, with which they attacked the pastor while he was asleep.
Currently, pastor Michael is in a coma at Idah general hospital.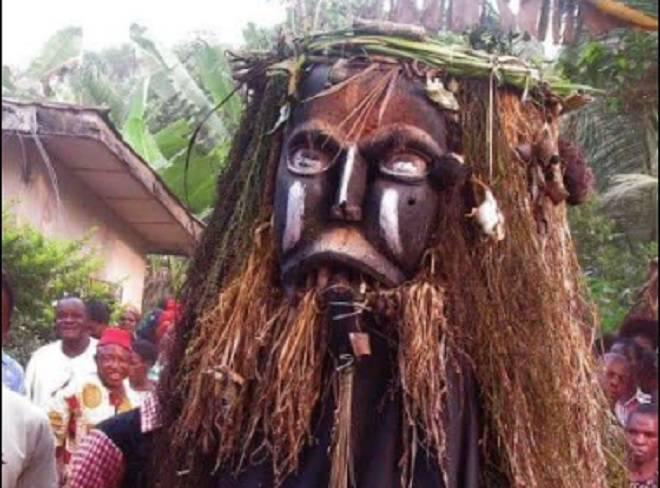 According to reports of an eyewitness narration;
"They wanted to perform to the gods of the land which we call 'Ane' in Igala land. The pastor told them that this is not the right place to do it and they should leave.
Subsequent to leaving, they returned the night completely kitted with perilous items to beat him to Unconsciousness. They were up to 20. We are asking right since nothing ought to happen to our sibling since he is presently in basic condition."
The case has been accounted for to the police headquarters as it is right now going through examination.